Department Leads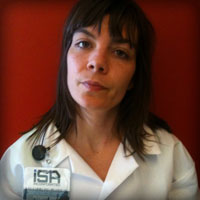 Cadence Rush
AI Research
Cadence Rush is the head of the XMPLAR research initiative for our upcoming line of information solutions. Possessing an instinctual skill in the programming of self-referential systems, she has proven invaluable to several previous initiatives in the industry involving the ever-changing field of emergent artificial systems and informatics.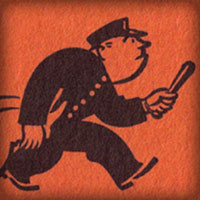 Shepherd Harris
IT / Security
Shepherd Harris gained his expertise in distributed systems and implementations of backbone server services in the early dot com boom. Since then he has continued working on a variety of projects, specializing mainly in server security and enterprise infrastructure.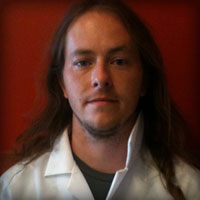 Jacob Garbe
Agent Outreach / Community Development
Jacob Garbe is an intern for our rapidly-growing department of agent outreach and social media. He is currently an MFA student in the Digital Arts New Media department at UCSC.