Home
Mis-information
The following video below has been circulating concerning Jacob Garbe, one of the interns employed on the XMPLAR project. ISA has terminated his contract, and is currently pursuing legal actions for the irresponsible use of corporate property and IP that occurred at the "2013 DANM MFA show". If you or someone you know was affected by his gross negligence, please contact us. This wasn't some sort of "art project", it was a mis-appropriation of corporate resources that could have endangered everyone in attendance. But don't worry, the XMPLAR project will still continue on!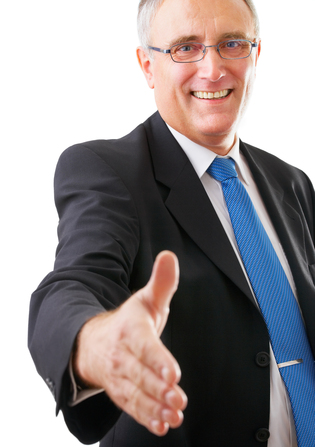 What is ISA?
Founded in 2008, ISA began with the mission of providing turn-key information services to organizations with a variety of needs. With several key hires in recent years, ISA has branched into the areas of artificial intelligence research, and is poised to become the leader in AI-assisted information collection. To find out more, visit About ISA.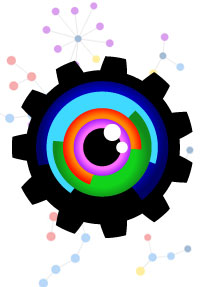 What are XMPLAR?
Our answer to the ever-evolving informational needs of organizations has always been rooted in automation. XMPLAR are virtual entities trained to specialize in the analysis of photographic data gathered by human field agents. Together, they form a solution greater than its individual parts. To find out more, visit "What is an XMPLAR?".